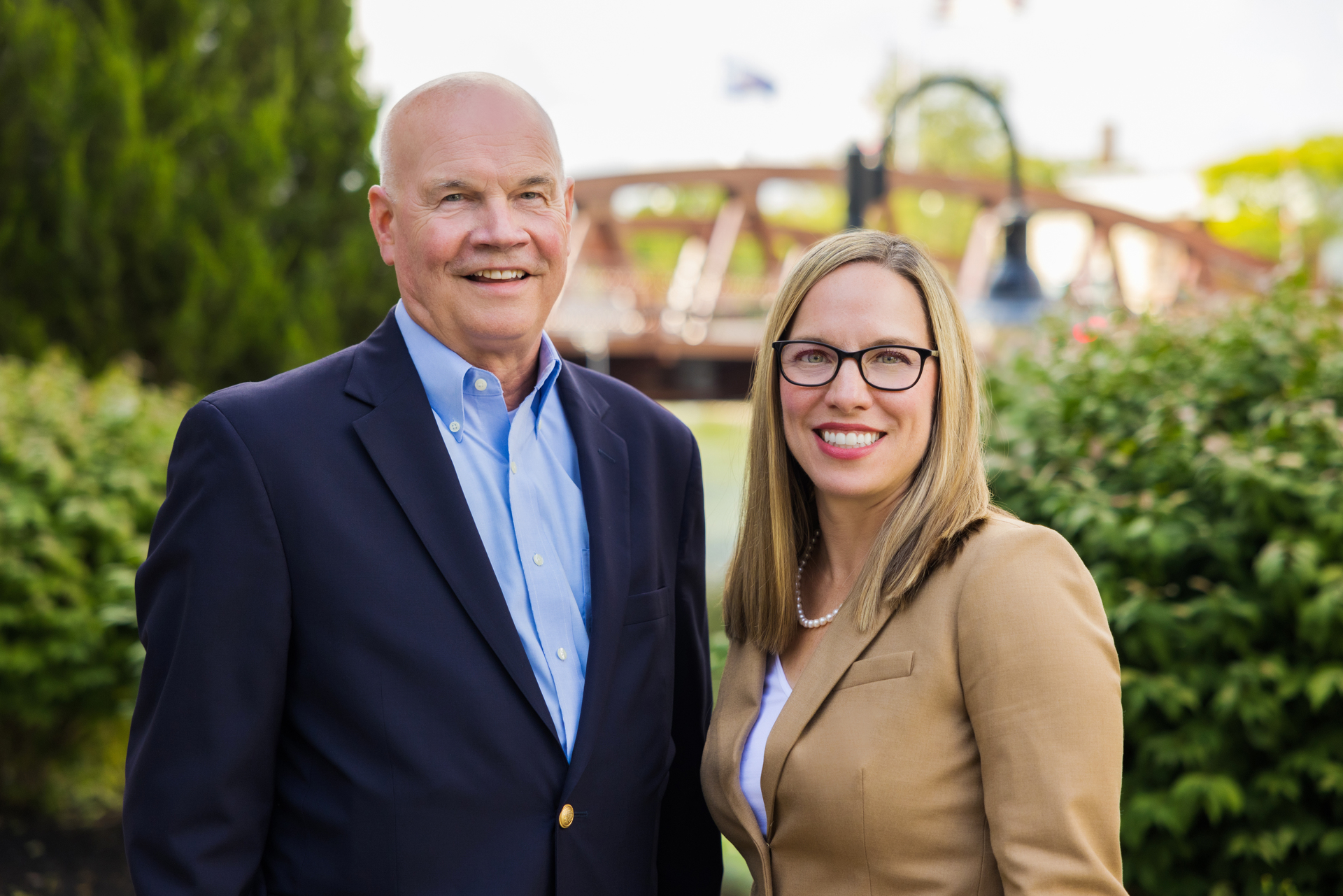 CUSTOMIZED
FINANCIAL ADVICE
Riley Whalen Inc. is a local independent wealth management firm, designed to help clients prepare for and pursue their financial goals. Every portfolio at RWI is tailored to meet each client's individual financial needs. Your dedicated RWI advisor will work with you to develop tax-smart investment strategies and a personalized comprehensive wealth plan.
Your future is here – Connect Today
OUR WEALTH MANAGERS WORK FOR YOU – NOT A LARGE COMPANY.
At RWI, we're dedicated to helping investors at all stages develop a financial plan that matches their life plans. We're committed to helping our clients evolve their investment strategy over time as their needs – and their lives – change.
– WELCOME –
RILEY WHALEN INC.
A Personal Approach
Our focus is on your life, your family, and your priorities, not just your portfolio. That's why we start by learning what matters most to you.
Integrity & Transparency
We'll let you know exactly what you're getting. That means clarity around fees, risks, and possible outcomes. We're dedicated to helping clients understand their full financial picture.
Straightforward Advice
Our experienced advisors provide clear guidance across a full range of investments and draw on expertise from LPL Financial and other large research firms on Wall Street.
Full Range Of Solutions
Providing recommendations for all aspects of your life. From investment & wealth management strategies to professional referrals – we're here to help you navigate through any life event.
BROAD SERVICE OFFERINGS TO MATCH YOUR NEEDS
Riley Whalen Inc offers a broad range of investment and financial strategies, legacy planning, and insurance services to individuals, families, and business owners in Rochester, New York and throughout the United States.
As LPL Independent Advisors, we are unencumbered by the pressure to sell products. Our clients receive comprehensive services, backed not only by our extensive experience in providing clients with customized professional guidance, but also by the power of our resource-rich broker-dealer, LPL Financial.
– INVESTING IN YOUR FUTURE –
TAX-WISE INVESTMENT STRATEGIES
WHAT IS WEALTH MANAGEMENT?
Wealth management is more than just investment advice; it is a comprehensive approach to coordinating your financial affairs, inclusive of investment portfolio management, advanced planning techniques, and relationship management. We assist our clients' in making smarter financial decisions by overseeing their financial affairs through the growth, preservation, and transfer of their wealth in an efficient manner.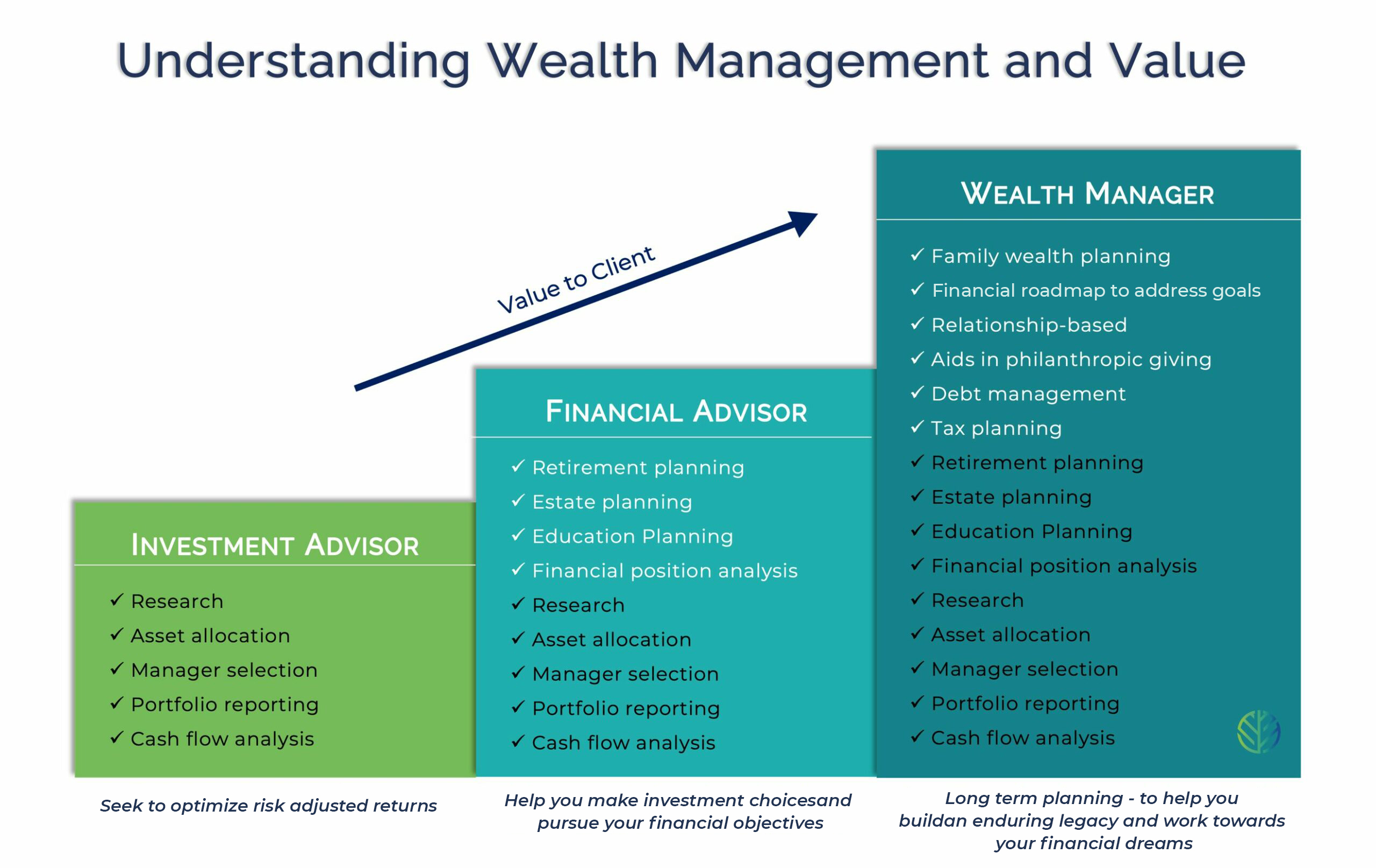 ONE ADVISOR, MANY BENEFITS
Your advisor can coordinate with key professionals in your life – accountants, estate attorneys, elder care resources and more.
DOES YOUR FINANCIAL ROADMAP MEET YOUR RETIREMENT GOALS?
When you work with us, you get a lifelong partner – a dedicated financial advisor who creates strategies designed to evolve with you – Contact us today to schedule your complimentary Goals Strategy Review.