We seek to understand your life, who's in it, your goals, and your challenges. At RWI, we dedicate ourselves to creating a plan as unique as you and your circumstances.
WEALTH MANAGEMENT & INVESTING SERVICES
Comprehensive planning-based asset management
Development and continual monitoring of your personalized investment portfolio
Customized comprehensive asset allocation & management
RETIREMENT INCOME & DISTRIBUTION PLANNING
Analysis of your income needs, now and in the future
Recommendations to maximize your social security benefits
Determining the most appropriate distribution strategy for your IRAs and employer retirement plans – including 401(k), 403(b), and other retirement plans
RISK MANAGEMENT & ASSET PROTECTION
Strategic, tactical, and blended strategies to diversify your portfolio
Management of concentrated positions
Asset preservation strategies designed to help shield your wealth from litigants, creditors, in-laws, and ex-spouses
TAX REDUCTION STRATEGIES
Tax-efficient strategies, including tax advantaged investments
Coordination with your CPA to review your tax return to highlight opportunities to help reduce tax liabilities
Tax-loss harvesting strategies to offset capital gains tax amounts
FAMILY WEALTH PLANNING
College funding strategies & savings plans
Income planning
Retirement planning
Transfer of wealth to future generations
ESTATE PLANNING
We work with clients and their attorneys to create an estate plan that protects assets, plans for the care of loved ones, and preserve your intentions, in life and in death
Corporate trust services through *Private Trust Company
Charitable solutions & family gifting strategies
ELDER CARE PLANNING
Long-term care risk assessment
Long-term care insurance consulting
Coordination with POA for payment of care
CASH MANAGEMENT SERVICES
Assistance with online bill-pay
Available check writing and wire transfer capabilities
Ability to add cash management features such as on-demand & periodic journal or ACH contributions and distributions
Online access to your accounts through the Account View app
RETIREMENT PLAN ASSISTANCE
Recommendations regarding allocations within your employer-provided retirement plans
Facilitation of retirement plan rollovers
Individual analysis of potential Roth IRA conversion suitability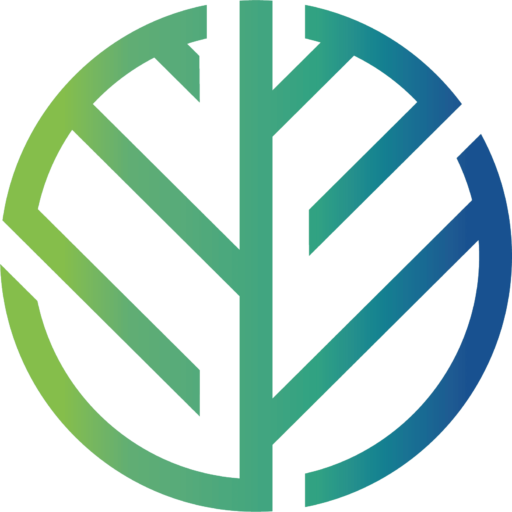 Personalized Attention – Our Commitment to You
All our clients at RWI receive personalized attention, frequent portfolio reviews, and one-on-one planning for all of their life events. Our wealth managers take the time to get to know each of our clients on a personal level and are invested in helping you achieve your financial goals for the future.